OUR MARKET BOUQUET CSA SUBSCRIPTIONS FOR SUMMER 2019 ARE NOW AVAILABLE
Flower Farmers
Flowers are a gift of beauty and love. Our mission is to be good stewards of the land and bring joy to our community by raising flowers. We use best organic practices in growing our flowers. We do not use any chemicals or pesticides.
We have a number of ways to share our love of flowers with you:
Locally grown on our farm, join our flower CSA and take home a bouquet a week from June through September. Ordering single bouquets for special occasions also available
Farmer Florists, we can provide you with gorgeous flower arrangements for your special events. Parties, memorials, anniversaries, weddings, we are here to help you celebrate all of life's events with our beautiful blooms.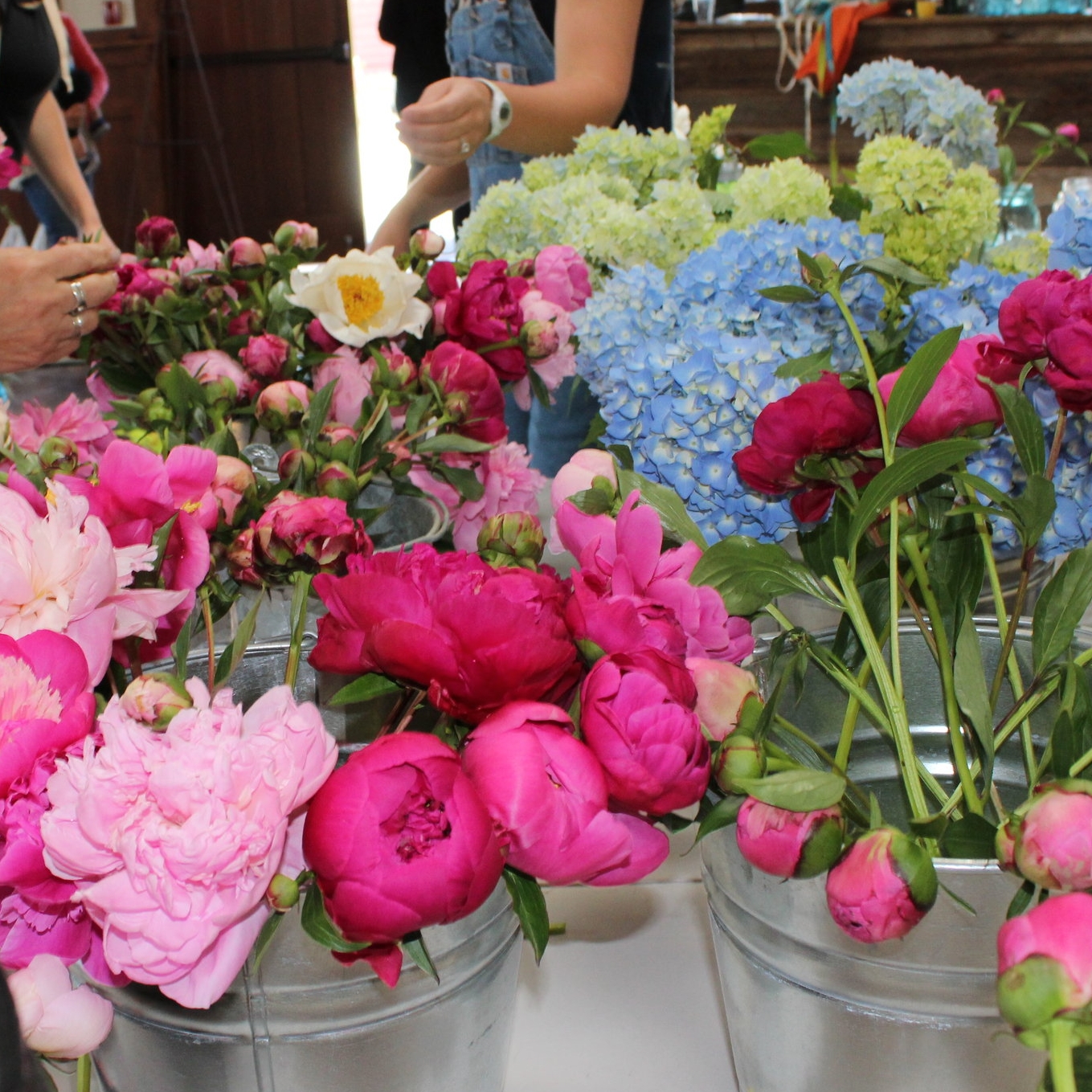 For florists looking for local blooms. Our farm is located just outside of Snohomish and has a wide variety of flowers and foliage for delivery or pick-up.

Are you interested in gathering flowers with your friends? We offer flower gathering socials at our farm where you can come out and learn about floral arrangement with your pals.